Musée de la Main, Lausanne
Faculty of Biology and medicine, UNIL
Photo credit: Felix Imhof © UNIL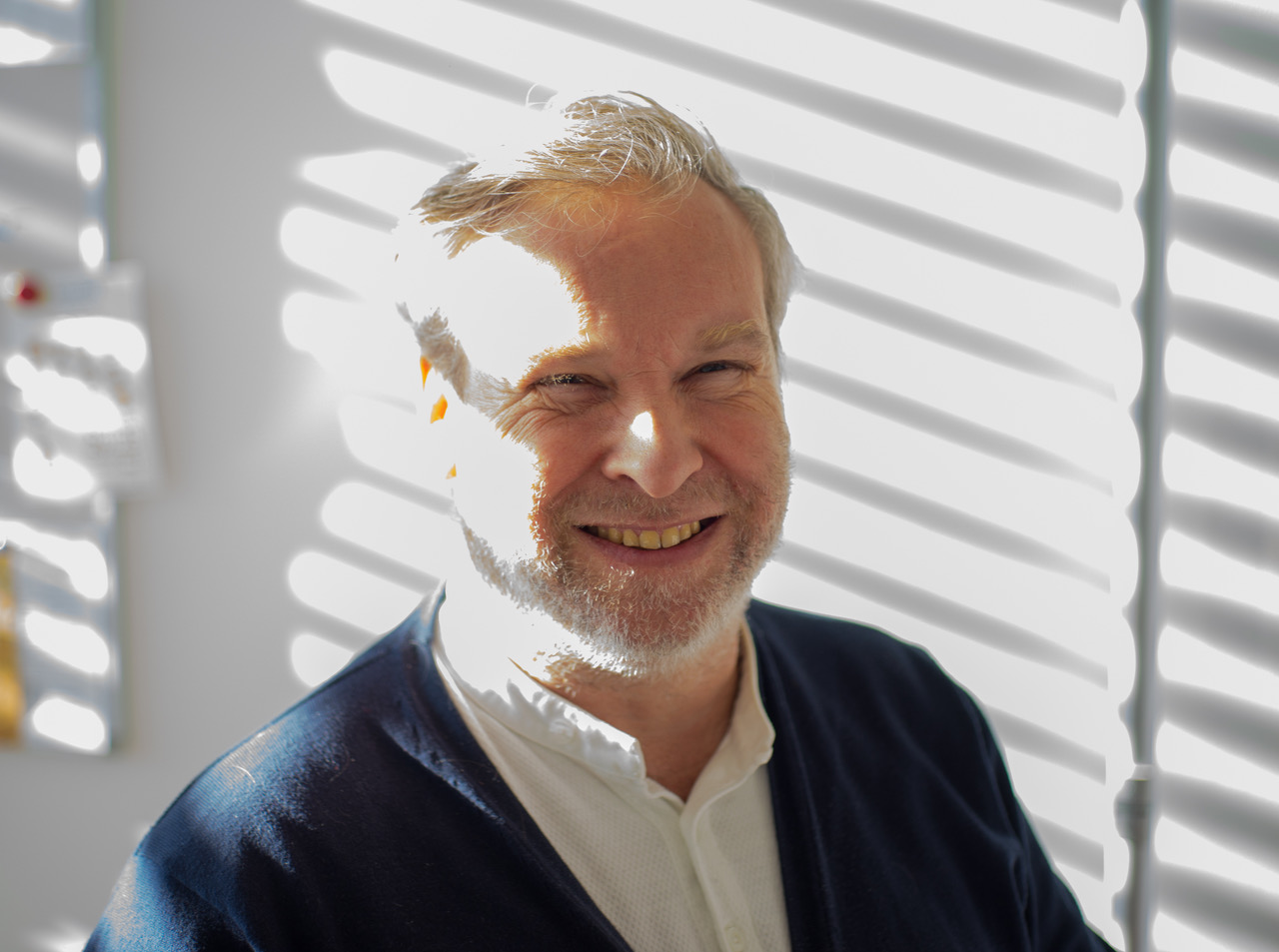 Faculty of Geosciences and Environment, UNIL
Roxanne is a curator at Musée de la Main. She joined the museum in 2009 and has since been in charge of the scientific aspect of expositions in order to allow their translation for a general audience. She is a member of several associations linking science, culture and society.

http://www.museedelamain.ch/

Mélanie is a communication advisor at the Faculty of Biology and Medicine of University of Lausanne since 2018. Trained as a journalist, she works closely with scientists to highlight research for the general public via publications and events.
Rémy is the senior faculty administrator in external affairs of the Faculty of Geosciences and Environment at University of Lausanne. In 2019, Figure 1A expanded to include the participation of members of the FGSE, which will be represented by Rémy within the jury team.
[FIGURE 1.A.] JURY MEMBERS 2017-2018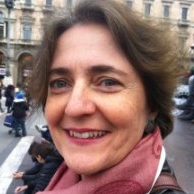 Faculty of Biology and Medicine, UNIL
Elena joined the Faculty of Biology and Medicine in 2005 and is currently holding the position of a humanitarian assistant. She worked closely with Musée de la Main on the LABLIFE project 2014/2015 in which the excitement of experimentation and lab work was shared with a general audience. She was a member of the pioneering [Figure 1A] jury team in 2017 and 2018.
http://www.unil.ch/fbm/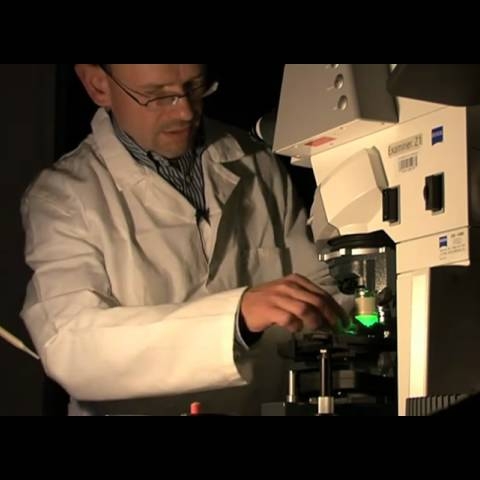 Musée de l'Elysée, Lausanne
Christoph is the managing director of the Bioimaging center for Microscopy and Image Analysis at University of Geneva. He leads a team of specialists who offer guidance for each step of imaging projects and who have an extensive know-how in image acquisition through a strictly scientific perspective. http://bioimaging.unige.ch/
Emilie is a research collaborator at Musée de l'Elysée, which she joined in 2015 after her studies in art history at the École du Louvre. She assisted and co-curated several exhibitions, among which reGeneration3, Slides: The History of Projected Photography, and Jan Groover: Laboratory of Forms. She is a contributing author for several publications dedicated to photography.
In parallel with her activity as a laboratory technician at the Institute of Biochemistry at UNIL, Christine has been a visual artist for more than 20 years. She explores painting and photography through an experimental approach, employing a fusion between the two disciplines. Passionate about mountains, freedom, and wide open spaces, she discovered that nature in all its splendor and virginity is what gives meaning to her work during two trips to Patagonia. These visits to the Southern Lands marked her deeply and allowed her to express in a very personal way the symbiosis between art and the world.
Lydia is an assistant curator at Musée de l'Elysée, which she joined in 2012. There she curated and co-curated several major exhibitions, among which regeneration, Paolo Woods - State, and Martin Kollar - Provisional Arrangement. She is a contributing author for several publications dedicated to photography. She was a member of the pioneering [Figure 1A] jury team in 2017 and 2018.
http://www.elysee.ch/